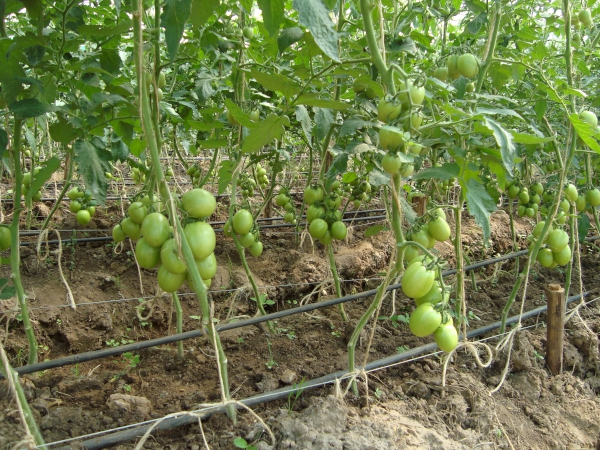 Development Projects
Since 2010 our attention has been directed towards empowering a small rural community in the Nyanza province. In the area many smallholder farmers are struggling just to provide food for their own families. Between 60 and 70% of the population live on less than $1 per day and often rely on remittance of relatives working in the cities.
Their major economic activity which is rain fed farming has been challenged by climate change, prolonged drought and low soil fertility, which is attributed to continuous mono cropping of cereal crops which depletes soil fertility at a higher rate.
The local community sees agriculture as a way of life rather than a business which should improve their living standards. As a result, many members of the community are living in a continuous poverty cycle. If the farming community can be encouraged to diversify into vegetable farming, under new technology and methods using drip irrigation and green house, they can maximize returns on small units of land, minimize production costs, increase yields and generate income.
If the local youth can be taught about investing in their own lands through agriculture, new employment opportunities will be created. Through resources and training they will be empowered to take on micro farming as a business and cash generating enterprise. This will take them from subsistence level farming to providing for themselves and their families by utilizing their most available resource, land, more efficiently.
In collaboration with local entities, our project development goals are:
Establish a model farm.
Establish a self-sustainable centre for research so as to make information relevant to this particular area available to local farmers in an effort to improve food security.
Create jobs to alleviate rural poverty.
Promote new irrigation methods, rain water harvesting and water saving techniques for farmers and local communities.
Improvement in infrastructure for rural life, such as clean drinking water systems, medical care and education.